helping brands through meaningful design
graphic design for founders, marketing teams and start-ups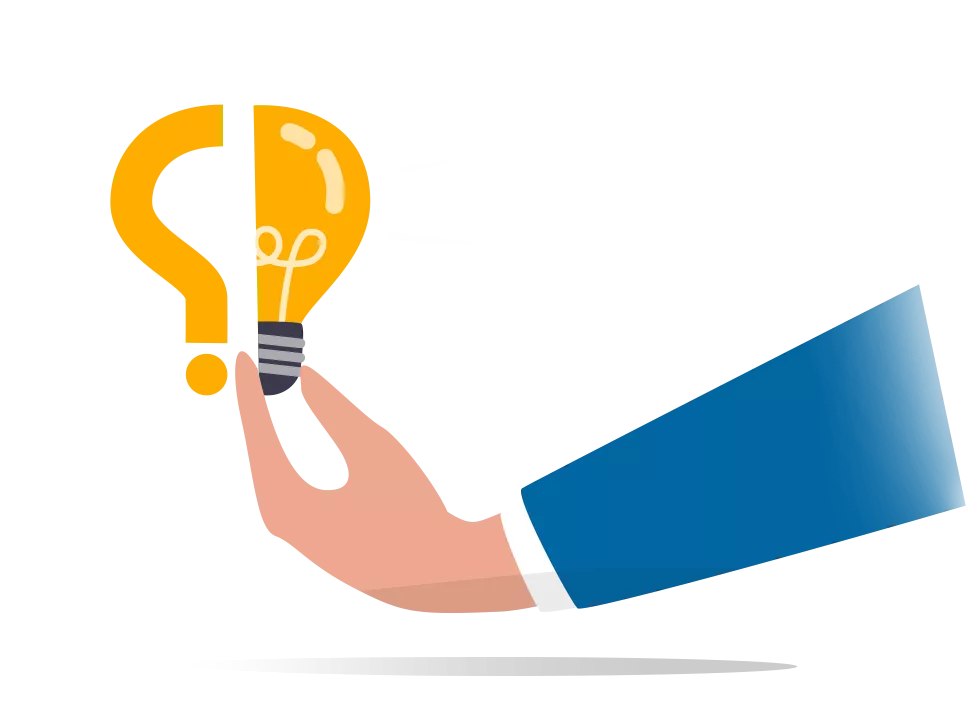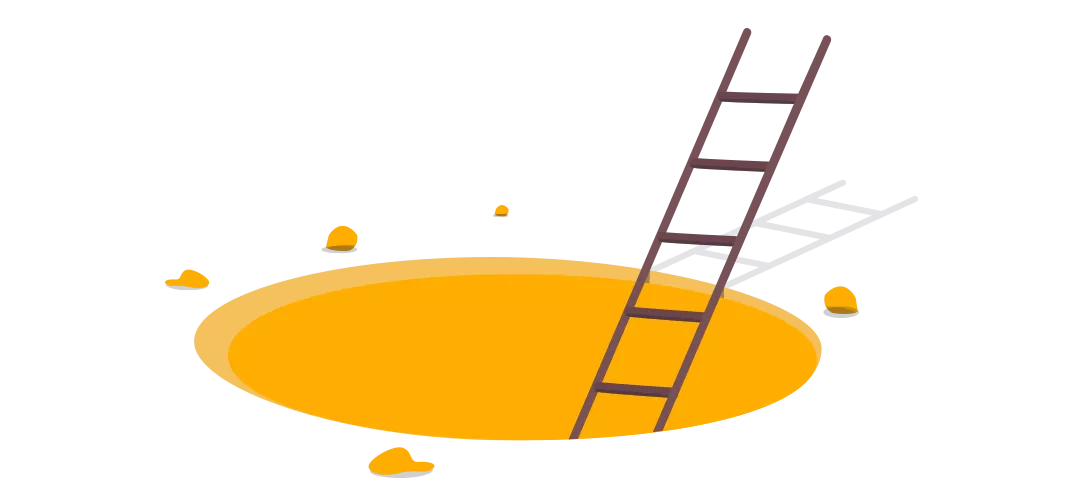 unleashing the potential of your business with creative solutions and innovative graphic design.
Hey, I'm Tom. With a deep-seated passion for delivering quality advice, guidance, and innovative ideas, I have had the opportunity to work with well over 200 clients and brands since starting out as a graphic designer in 2007.
From my centrally located Tunbridge Wells office, regardless of your sector or location, I am perfectly positioned to help you achieve your marketing goals. Explore the website for a better idea of how I can help you do this today.
here to help with
smart ideas.
simple solutions. 
solid support.
proud to have worked with over 200 clients including: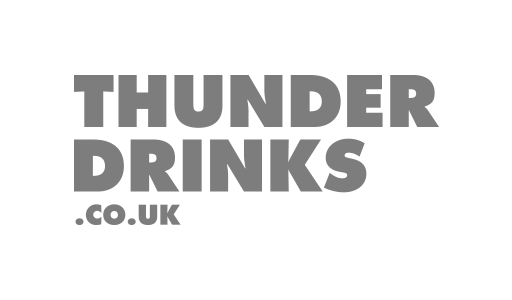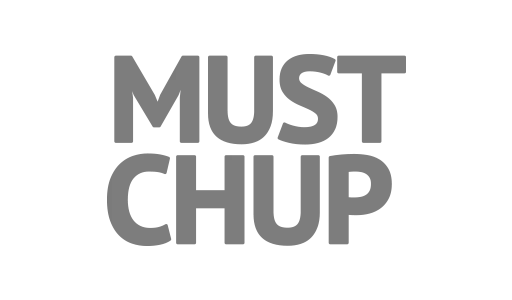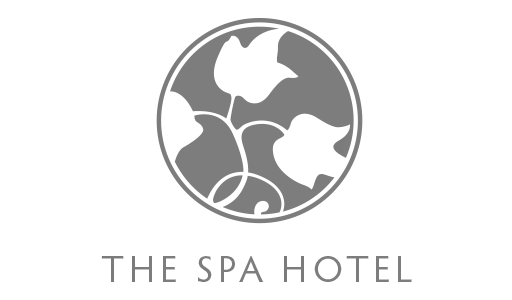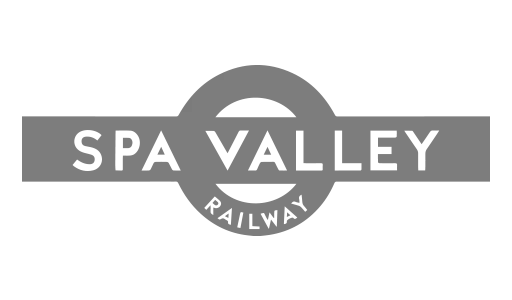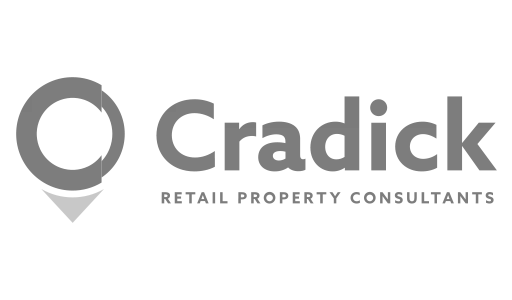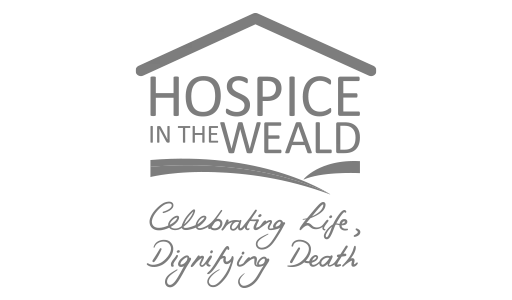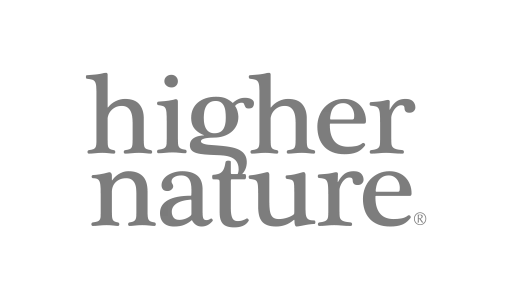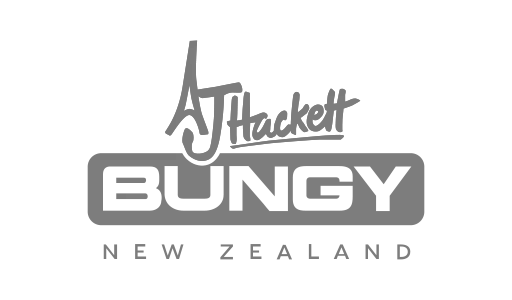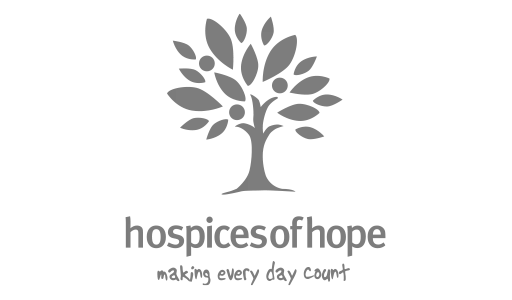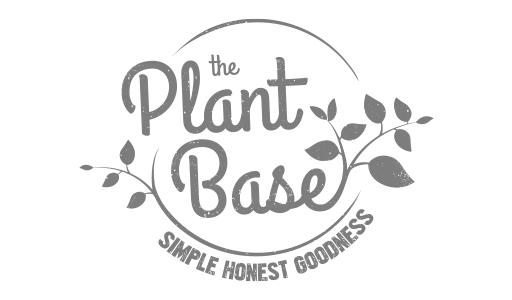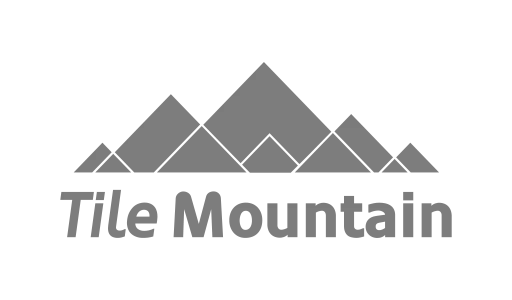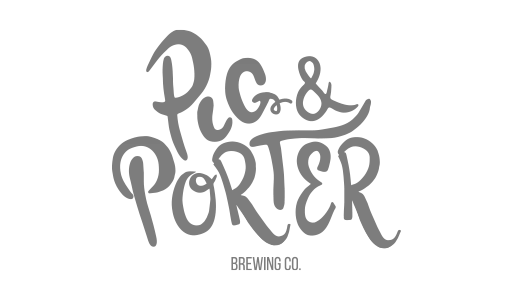 "Hospices of Hope have been using Crane Creative since 2016 and highly recommends Tom's services. Tom has helped us on a numerous amount of projects ensuring our brand is always present, materials look professional and the right message is communicated. He takes on board your specification but is brilliant at guiding you to achieve the product you want. He is very personable, friendly and great communicator. We really enjoy working with Tom and are thankful for his support."
Anna Perrolls, CEO - Hospices of Hope
"Tom is extremely helpful and professional & responds to the brief creatively. Would highly recommend."
Kerry Hix, Partner - Cradick Retail
"Tom is a great guy. Nothing is too much trouble, works well to a brief and has got a good design eye, instinctively knowing what will look good and what won't. Sensible pricing too. I looked at a bunch of web design agencies both local and national and I'm really pleased I went with Crane Creative. The whole thing was an enjoyable experience."
Toby Osborne, Osborne & Warwick
"Tom has been amazing in re-designing the logo for my Veterinary Physiotherapy business. I had previously designed a logo myself, however, it was a rush job and therefore a poor-resolution image which made transferring to marketing material difficult. I gave Tom my logo and he copied it for me and it is exactly what I was after! A very efficient service resulting in a zip file sent across with the logo in every format. Would definitely recommend and a fair price point. Thanks again."
Jordan Thomas
"Tom has worked on a few projects with our company and I have always found him to be very professional, His work is always to the highest standards and completed within the agreed time scale. I would highly recommend him."
Susan Brooks, Independent Logistics Solutions