logo and branding designer
need a logo designer to get you off the ground?
Starting a business is a really exciting but equally nerve-racking time. To give your business the best chances of success from the get-go, kick things off with a professional, well-thought-out branding package!
First impressions mean a lot and with heaps of experience working with clients as a logo designer in Tunbridge Wells and the South East you'll be sure to start off your new business on the right foot.
establish a significant and individual presence in your marketplace with professional a logo designer
start-up logo packages
branding refreshes
re-drawing of old fuzzy logos
vector logo designer
SVG logos
branding guidelines
professional re-branding services
corporate logo design
award & anniversary logos
No matter what type of logo you're after all logo design projects start with a consultation and a short questionnaire where I take a deep dive into your new or established business.  
Predominantly my logo design & branding package will cover everything from; How you intend on marketing your business; Unique advantages of your product or service; Typical customer profiles, all the way through to feelings and emotions that you wish to convey with your new logo design and corporate branding. Once we've established these and a few other factors I'll set to work on creating your new brand identity.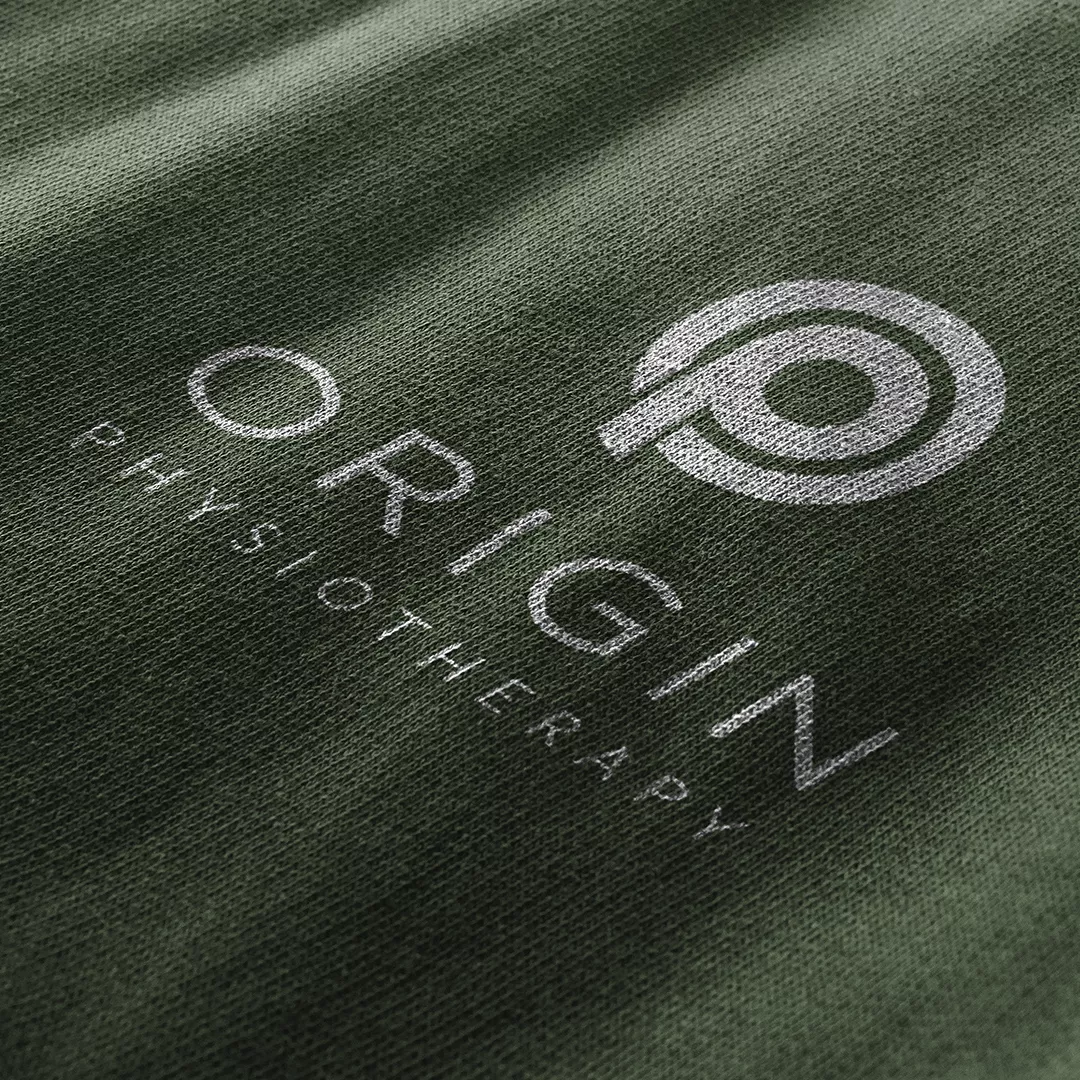 New logo design packages for startup businesses
I love working with startups and creating new business logos and branding packages. 
Starting a business is an exciting time and sharing this experience with my clients and assisting them with the development of their company logo is a privilege.  Being able to turn something they've been working on (sometimes for months or years) into a physical concept for them to visualise is great.
Feel free to check out more information on my start up business services, otherwise, reach out today to have a chat about your new logo design project!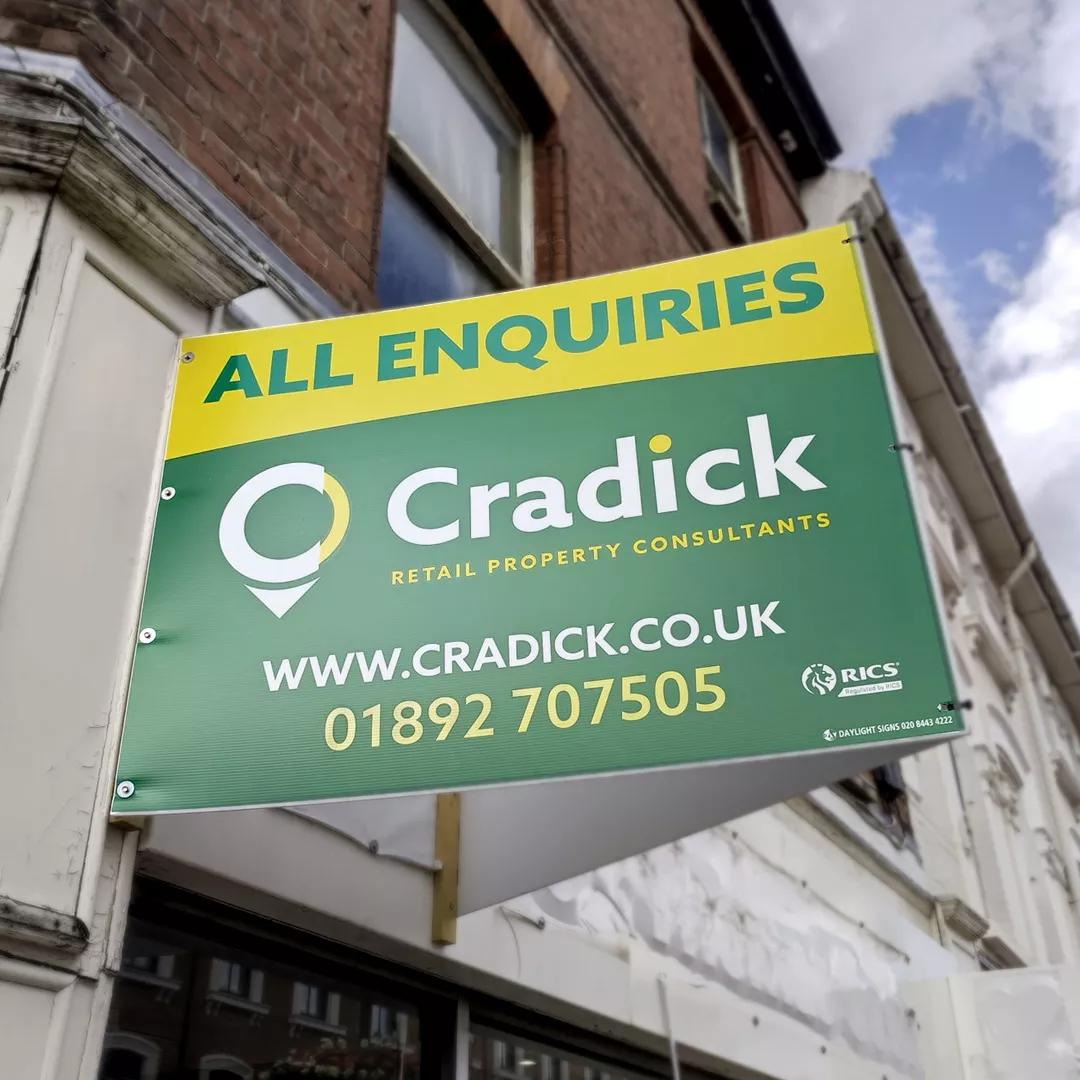 Corporate re-branding and logo re-fresh services
Part of running a business means keeping on top of current trends and understanding the relationship between your company branding and what your ideal consumer expects of you.  I'm often asked to carry out re-branding exercises for clients when they feel that their current logo is outdated or their branding longer emits the feelings and emotions that they want it to. 
As with every re-branding project, an approach is taken to ensure the new logo and associated branding are still familiar to customers and external figures once the re-branding process is completed.  This might be done by retaining elements or features from the old logo but ultimately it will vary from case to case.
If you're looking for a branding expert in Tunbridge Wells, East Sussex or Kent then please don't hesitate to reach out!