start-up business offerings
a true one stop, start-up shop for all your digital design and print needs
As an experienced graphic designer, I will often work with new startups on everything from initial logo designs to letterheads, email signatures and of course their websites too. 
Keeping everything under one roof ensures consistency where it matters. It also allows clients to concentrate on the fundamentals of launching and marketing their new business instead of trying to learn how to create vector files and press PDFs!
all your graphic design and start-up business requirements under one roof
Every first impression counts when you're building from the bottom. Having cohesive branding at all touchpoints along your customer journey is key. 
Here are just a few things that I design and supply to start-up businesses.
professional email accounts
web-domains
website design and development
invoice and letterhead templates
compliment slips
social media graphics
email signatures
t-shirt and workwear printing
google and digital marketing
printed marketing material
affordable template websites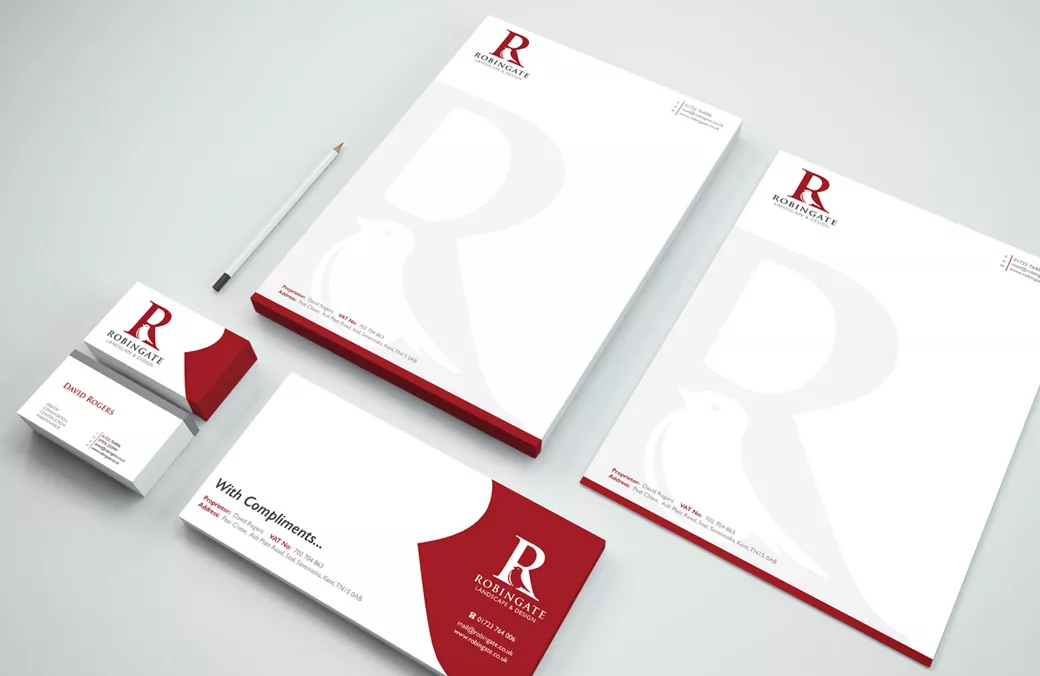 I can design, print, supply and advise on almost everything you'll need to get your new business off the ground!
With heaps of experience working with over 200 local businesses over the years and plenty of industry knowledge feel free to reach out to discuss anything about your new start-up. 
Starting a new business can be an amazing but equally stressful time so if you're not sure about something or struggling to find a supplier then chances are I can help.
Reach out for a friendly chat today.