packaging and label design
looking for a creative packaging and label designer?
It's almost time to bring your product to market but you're not sure of the best way to present it. Sound familiar? 
I've worked with numerous companies in the past with similar concerns and together we've come up with innovative ways to show off their products through the clever use of packaging design. 
64% of people will try a product purely based on the packaging design alone...
e-commerce packaging solutions
sauce bottle label design
food & drink packaging
cardboard packaging design

eco-friendly packaging design

kraft packaging

beauty product packaging

alcohol packaging and label design
product development
jar labels
bespoke packaging design
Overall, my goal as a packaging designer is to help customers increase sales and brand recognition by creating packaging that is visually appealing, effective, and tailored to their specific needs.
I take into account various factors such as product dimensions, your route to market, branding guidelines, and customer preferences to create designs that are both attractive and functional. By working closely with my clients, I can help them develop a packaging design strategy that aligns with their overall brand vision and goals.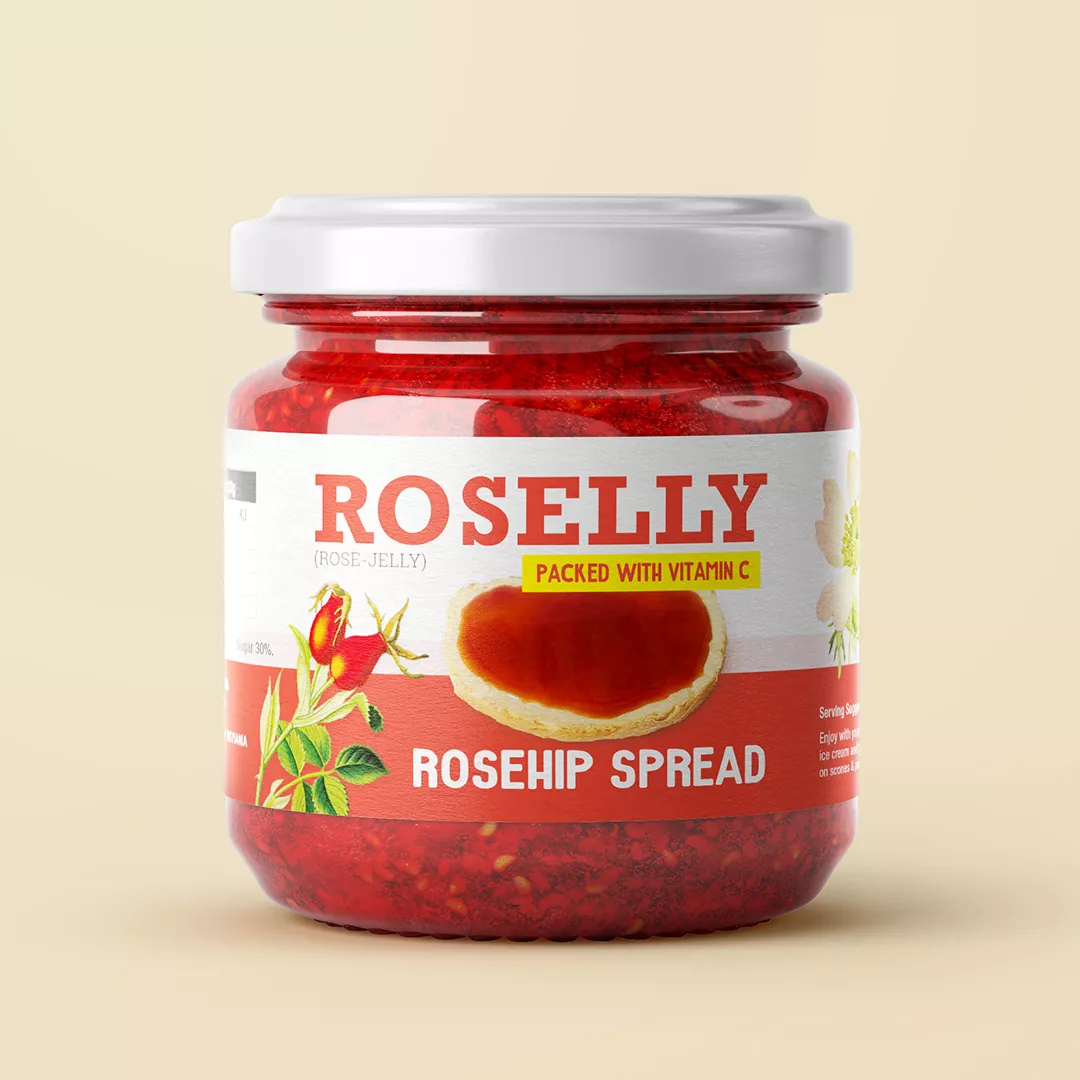 Food and beverage label design and development
Label design is a firm favourite of mine. Developing labels for a huge variety of clients in a multitude of finishes is a fun and rewarding process. 
Due to their comparatively lower price point labels make an awesome alternative to branded boxes and cardboard packaging. They can also be applied to a whole host of off-the-shelf packaging solutions making them the go-to for smaller businesses with a product to launch in jars, bottles, tubs or one that requires cost-effective e-commerce packaging design.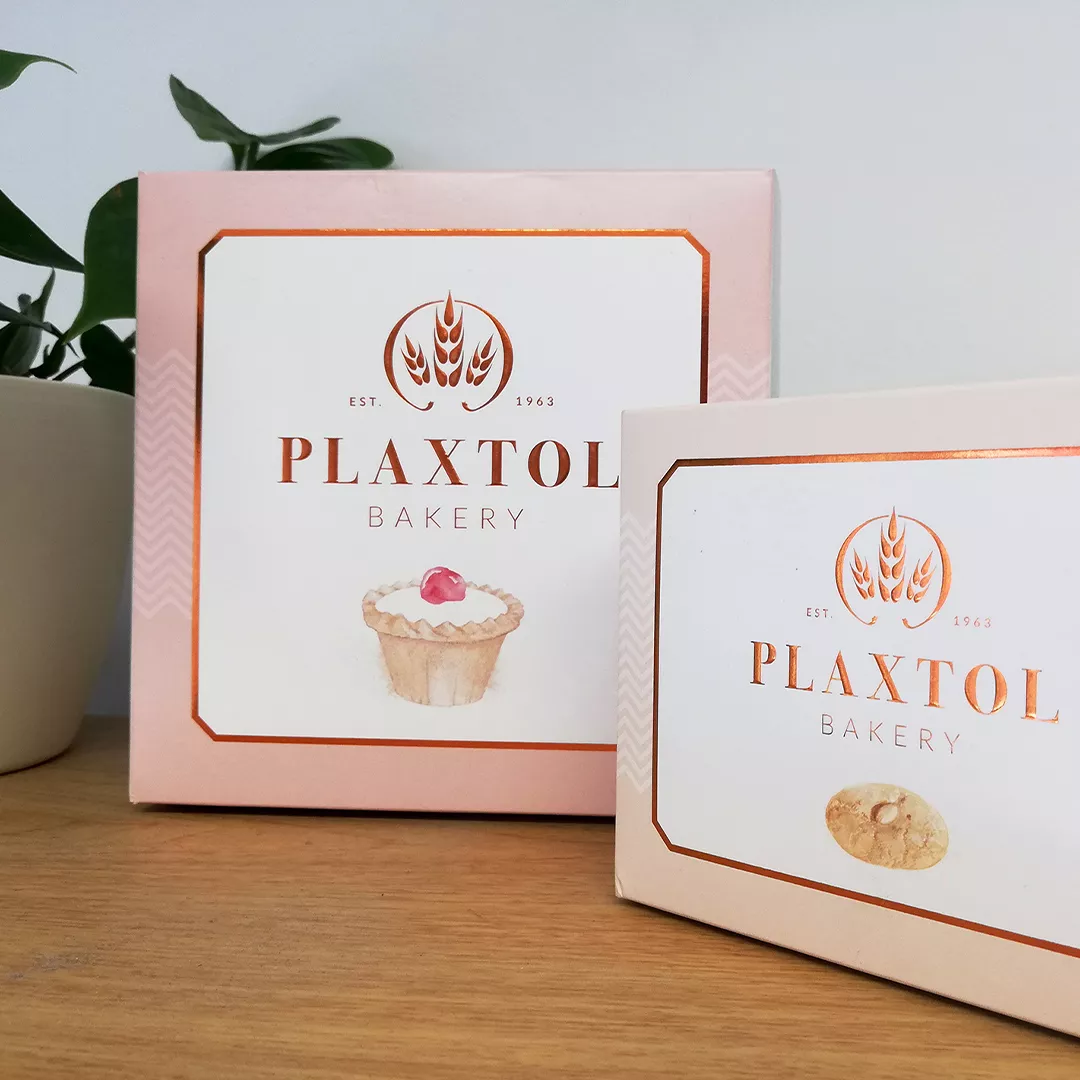 A love for helping clients come up with innovative ways to show off their products through the clever use of packaging design. 
If you're sitting on an idea or you've created a masterful artisan product and you want to discuss options in regards to packaging design, labelling or ideas on how to transform an existing product then I'd love to get involved. From homeware products to local food & drink producers there's nearly always room for improvement.
As a packaging designer who specializes in label design and retail packaging, I can help my customers create visually appealing and effective packaging designs that will set their products apart from the competition.