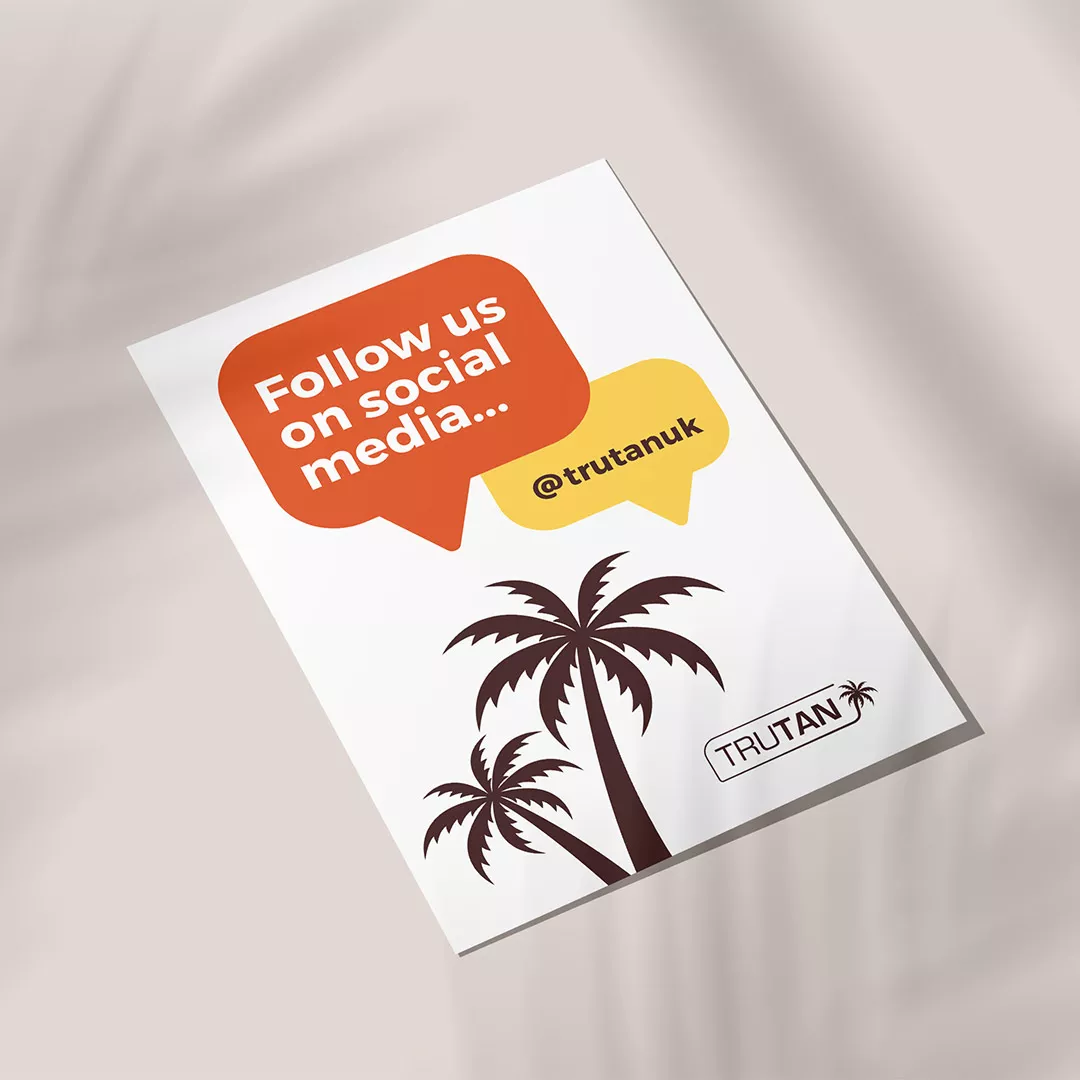 graphic design for print
As a graphic designer with a passion for print design, I specialize in creating visually stunning designs that look great on paper. With a keen eye for detail and years of experience, together we'll bring your ideas to life and create designs that stand out from the crowd. 
Whether you need business cards, brochures, posters, or any other type of printed material, I'm here to help. My focus on creativity, quality, and customer satisfaction means that I'm dedicated to providing you with designs that exceed your expectations and leave a lasting impression.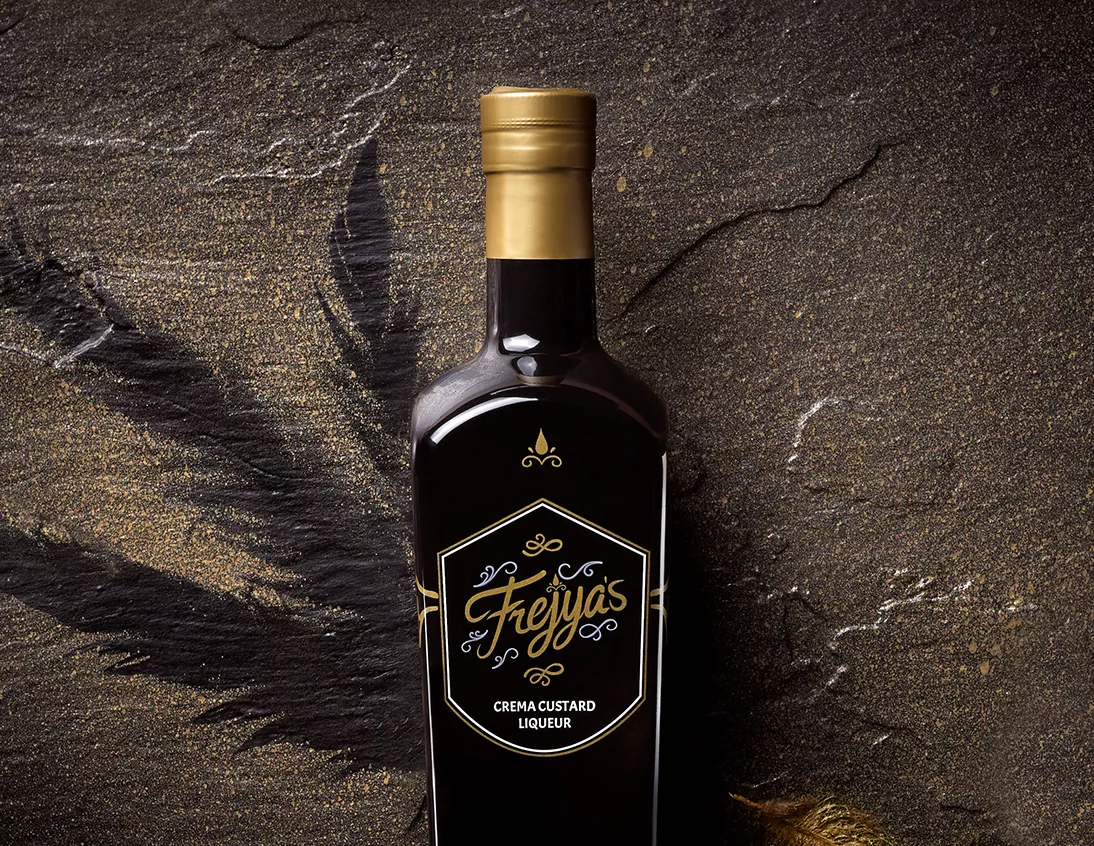 packaging & label design
Helping clients with all aspects of product and packaging development. Creating everything from beautiful labels for food and drinks brands to cardboard wraps, boxes and branded e-commerce postal boxes.
We'll explore various options suited to your product's needs and requirements also taking into account your route to market, target audience and postage constraints if appropriate.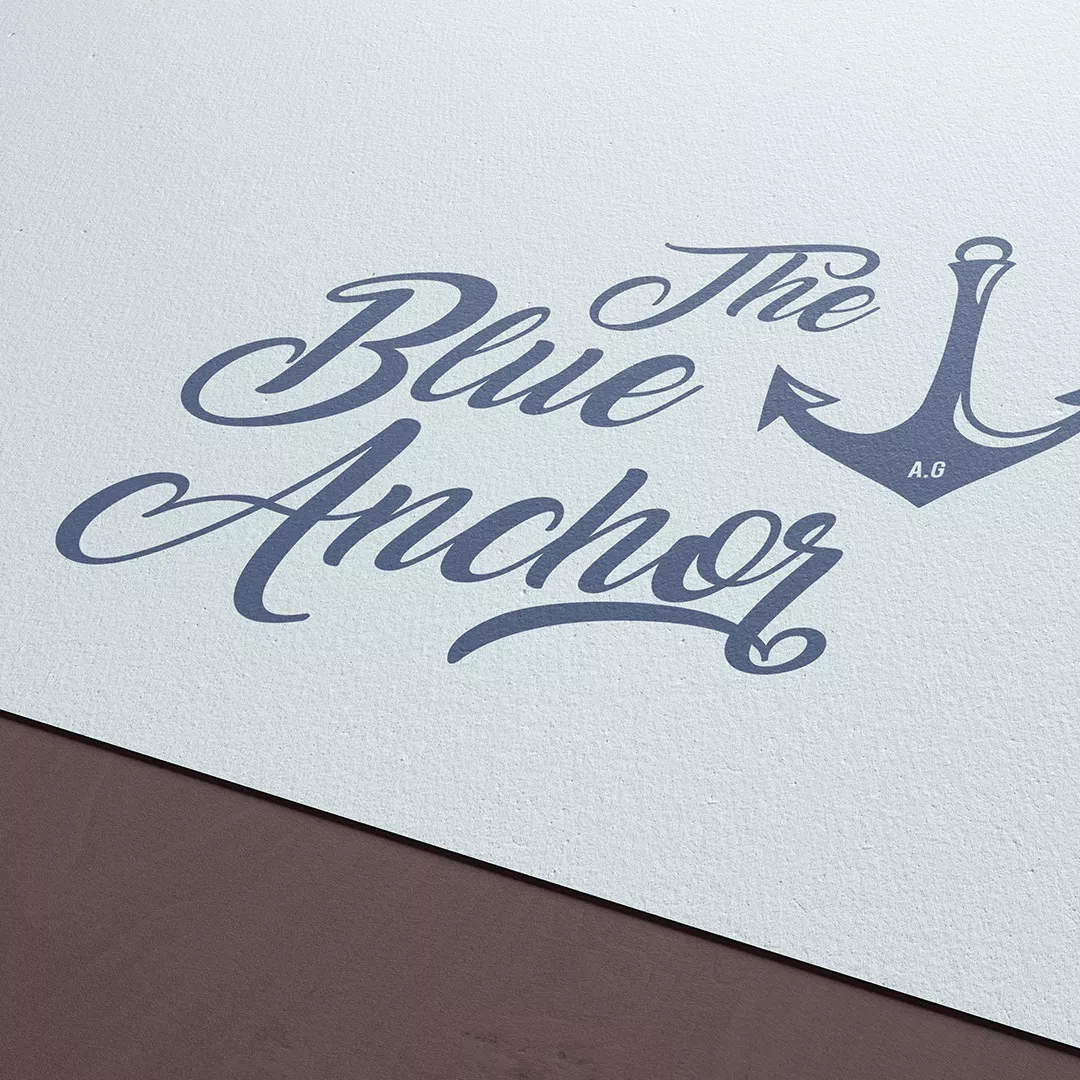 logo and branding design
Creating awesome brands and logos for companies of all sizes. Working together we'll develop a logo and associated brand guidelines that will act as a backbone for your new business. Whether you're a start-up or an established brand looking for a re-fresh to bring you in line with current trends I'll be glad to help.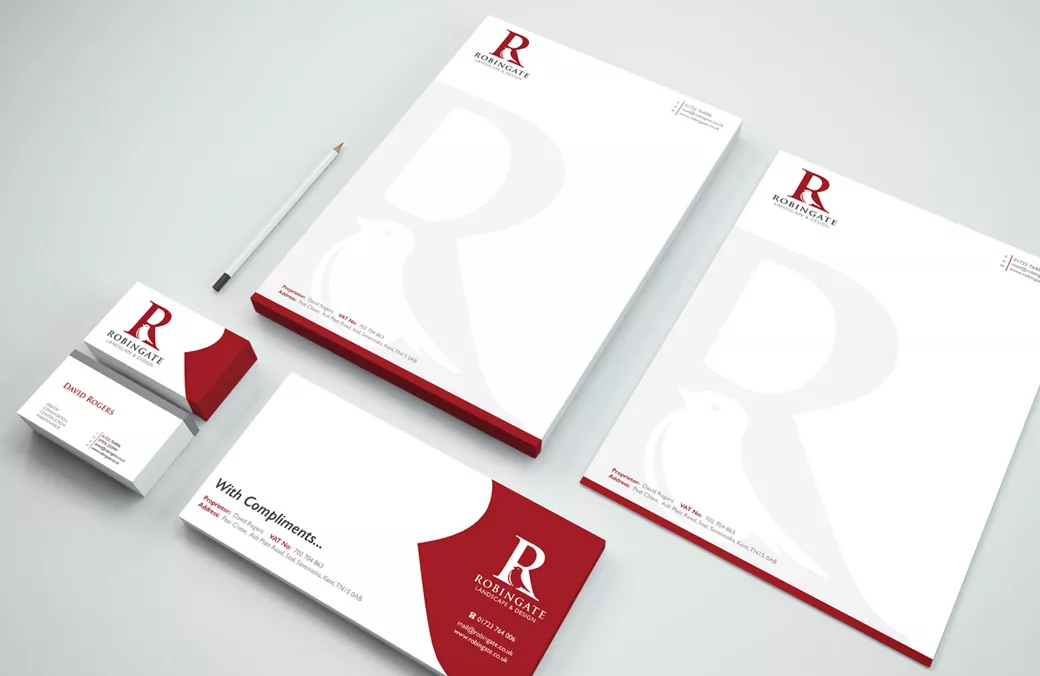 start-ups and new businesses
If you try to take too much on yourself, launching a new business can be an arduous task! I aim to take some of the stress away and assist with everything from your logo design, creation of marketing materials, sourcing printing, professional emails, and websites. With heaps of experience helping well over 200 new businesses get off the ground I'm well-positioned to assist with a broad range of requirements your particular industry may have.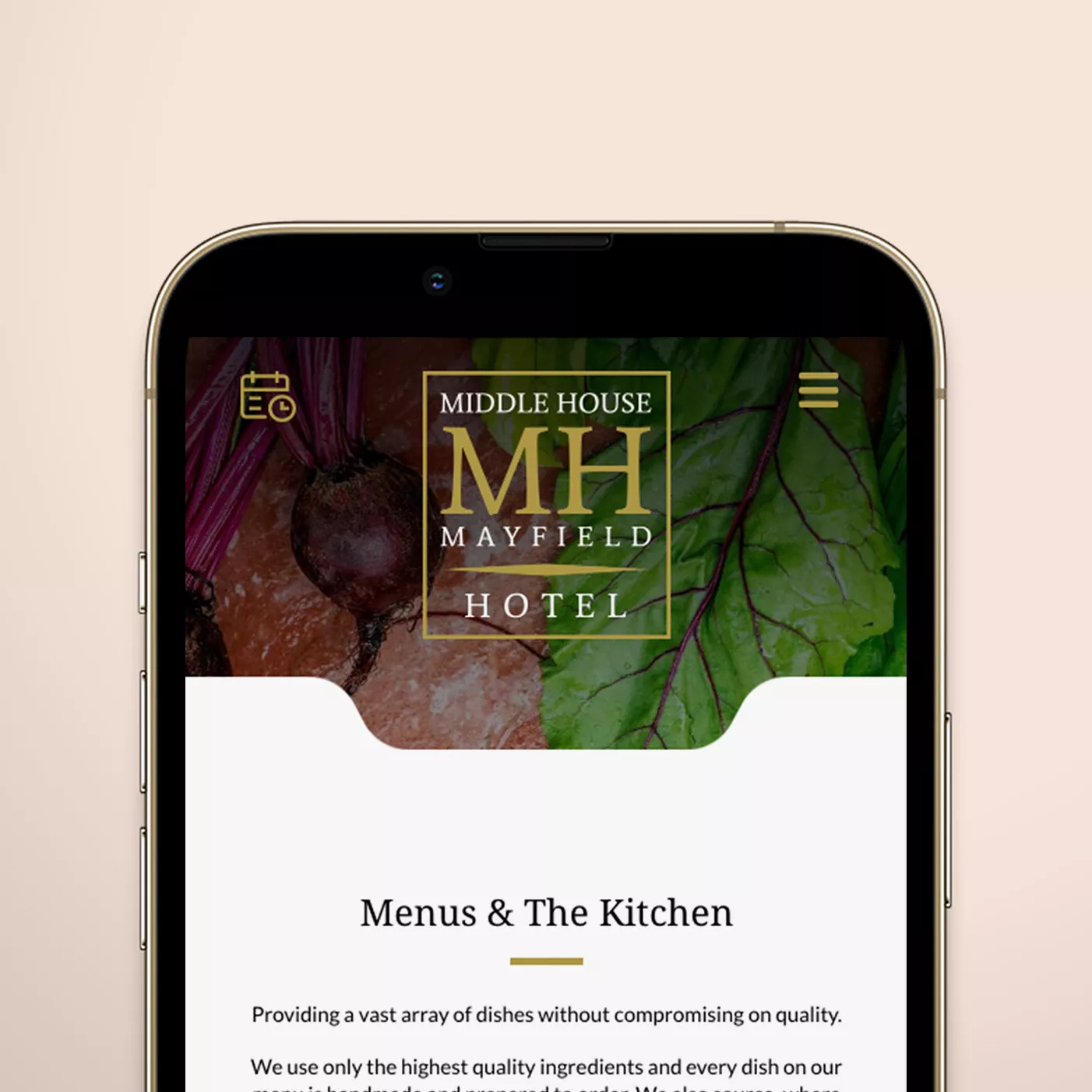 website design & development
Whether you're a start-up looking for a solid foundation to build from, an established business looking to update your online presence or perhaps a company looking to sell or promote a product online via e-commerce. I can supply a website tailored to your needs.