graphic designer in Tunbridge Wells
developing effective printed materials through quality graphic design
Providing a professional graphic design and print management service from my Tunbridge Wells based studio I remove all the hassle and uncertainty from sourcing and designing marketing materials for print.
With extensive knowledge in printing alongside graphic design, I'm able to advise, recommend and supply the best-printed products for your individual needs. From small digital print runs to large, high-volume lithographic printing, brochure design and leaflets it's all possible and you only need one point of contact.
looking for a graphic designer in Tunbridge Wells who can help you with brochure design and much more?
brochure designer
leaflet designer
magazine adverts
large format printing
banner and sign design
promotional marketing material
vehicle and van graphics
catalogues and direct mail
documents and guides
bespoke promotional items
Nothing quite beats getting your company's marketing material into the hands of potential customers. Print marketing is anything but dead! 
In today's competitive and saturated markets, it's never been more important to invest in a quality, professional graphic designer to give you the best chance of achieving a positive ROI on your hard-earned advertising capital.
Drawing on years of experience as a graphic designer in Tunbridge Wells I will work with you to create meaningful marketing material that stands out and converts. Successful graphic design for print requires a combination of creative skills, technical knowledge, and attention to detail to achieve a compelling and effective design.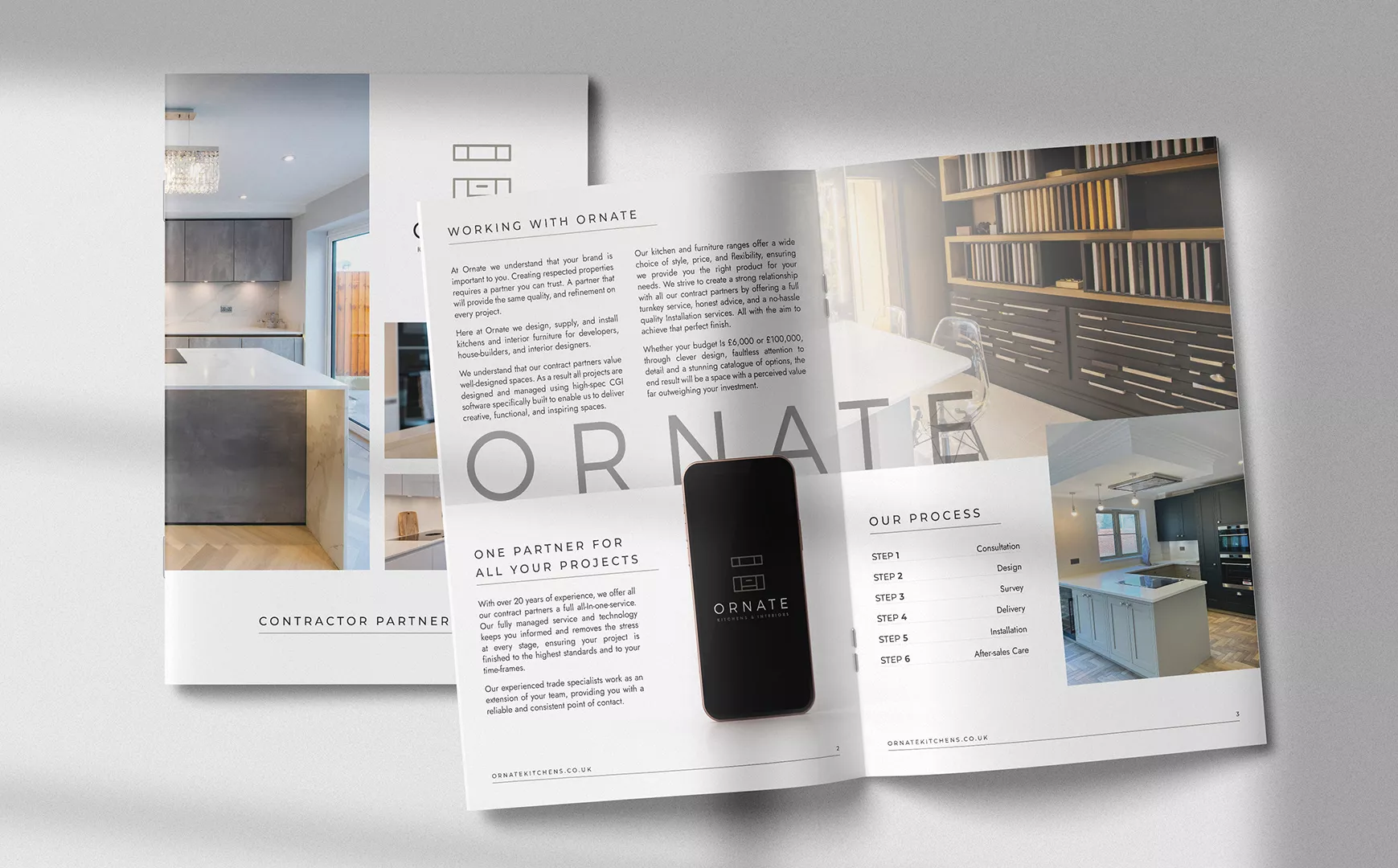 No need to search for the right type of print supplier or learn the lingo. 
Not sure about lithographic, spot UV, 4 colour, GSM, bleed or flexo? Don't panic! I can work with you from the very beginning and handle the entire design & print process. From conceptualisation to final delivery, I will help maintain a consistent brand identity across all of your printed marketing materials. Suggesting sizes, shapes, finishes and detailed specifications for things like your brochure design that allow you to concentrate on running your business instead of running over budget.
With an in-depth knowledge of all aspects of designing for print, I'll be able to suggest and advise on particulars that you otherwise may overlook if you choose to go it alone without a professional graphic designer.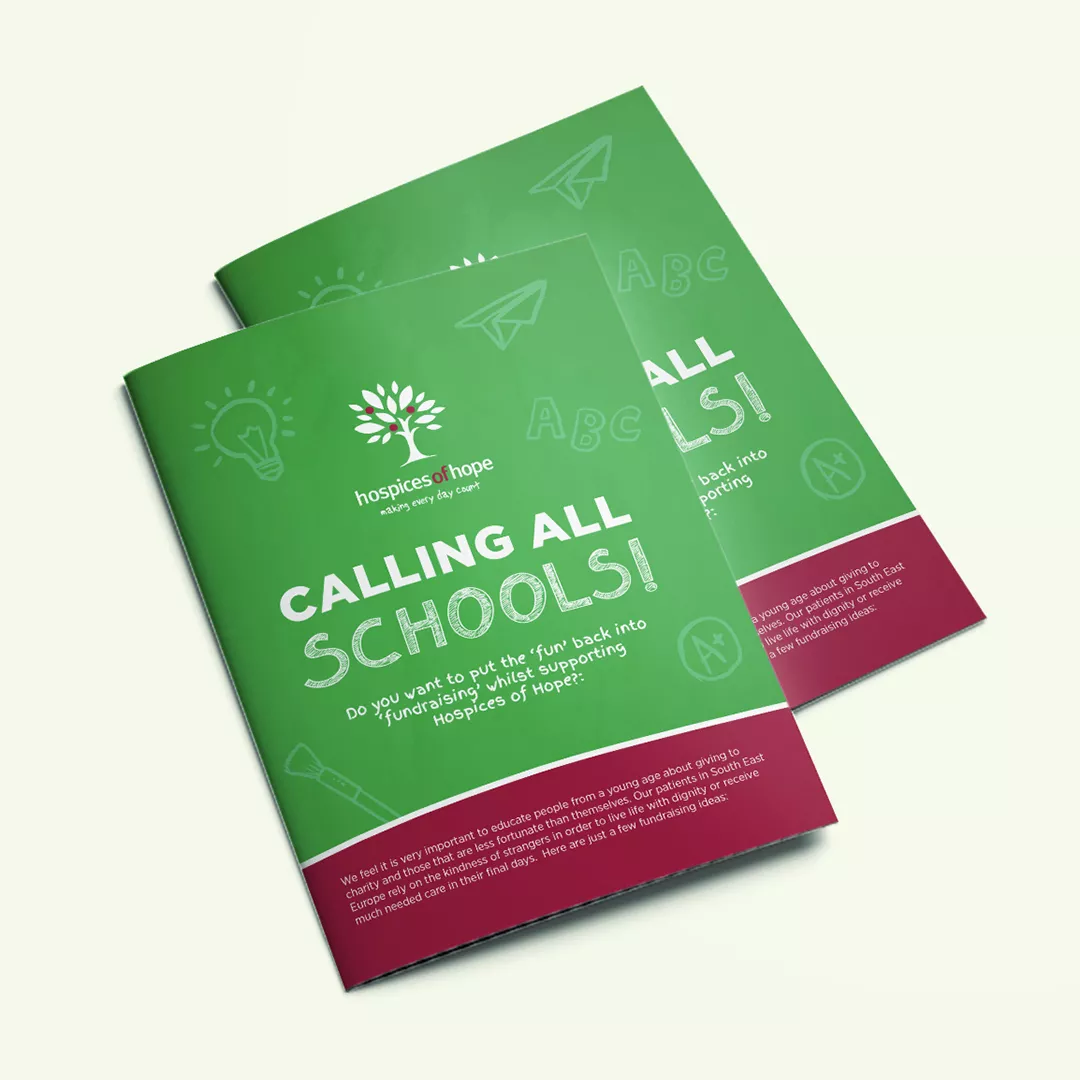 Looking for something more bespoke?
No worries! As a professional graphic designer I can work with you to create customised designs that are tailored to your specific needs and goals. 
First I'll work with you to understand your brand, audience, budget, and message. Then I'll suggest various options that I think will maximise results and create awesome printed marketing materials that align with your overall marketing strategy.